We provide the best possible patient care through highly skilled manual therapy techniques, evidence based treatments and state of the art technology.
Whether you need care after a fall, surgery, for an old injury, or one of those things that well… just happens. We are here to help you get over your impairment and get back to enjoying life .
All photography provided by Jared Chambers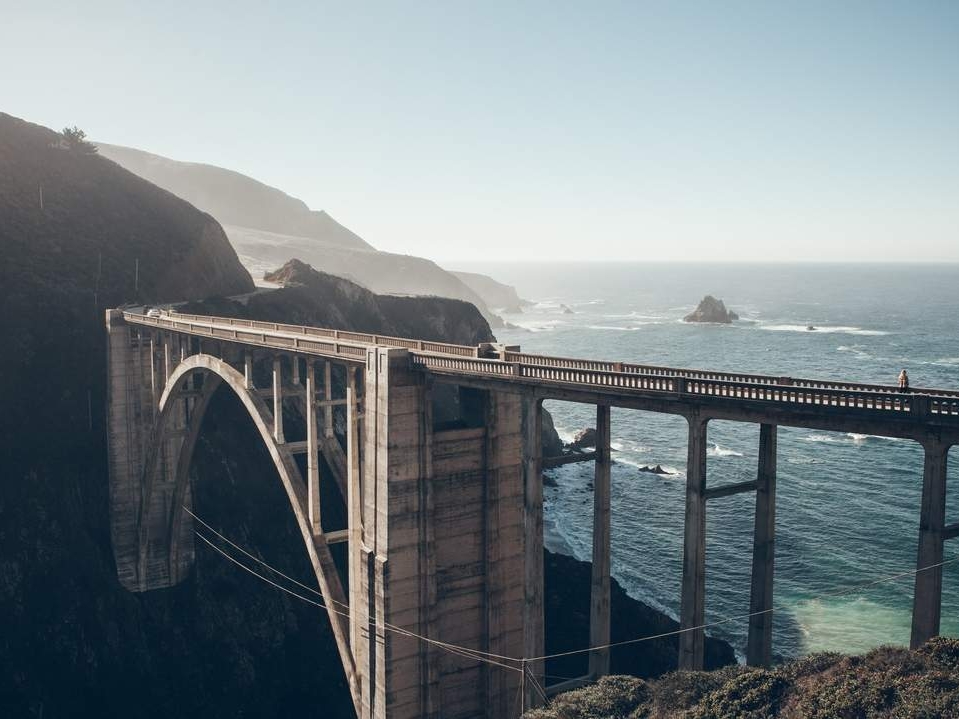 Find out about our organization,
mission, our methods, and what patients are saying about our results.
Ready to take the next step? Contact us to schedule your FREE consultation.